Warm weather is almost here and our jewelry's lightweight delicacy makes it perfect to pair with your spring wardrobe. Functionality is a foundation of our line. From subtle statements to layering essentials, our jewelry is for your everyday wear.
Kenda selects the finest gemstones and precious metals, which are sourced responsibly and are combined artfully. Each piece is hand forged in the Kenda Kist Jewelry studio in NC.
Sterling silver and 14K gold-filled pieces define the brand. Lucky for the lovers of both, the years of choosing are long over. Don't be afraid to mix metals and wear your favorite pieces together.
We hope that our Spring Look Book inspires you.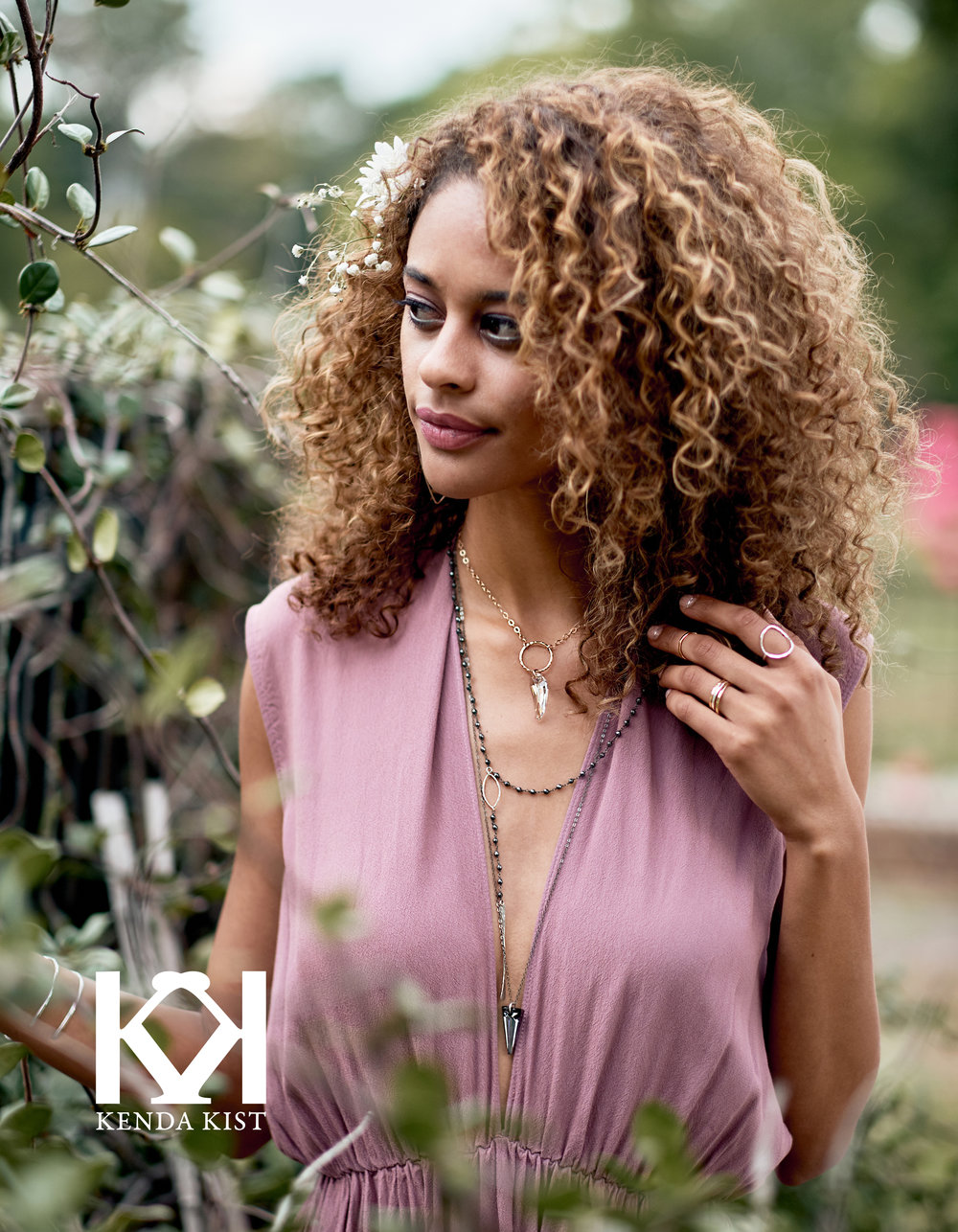 Leave a comment